It's a piece of cake with Lori Dake!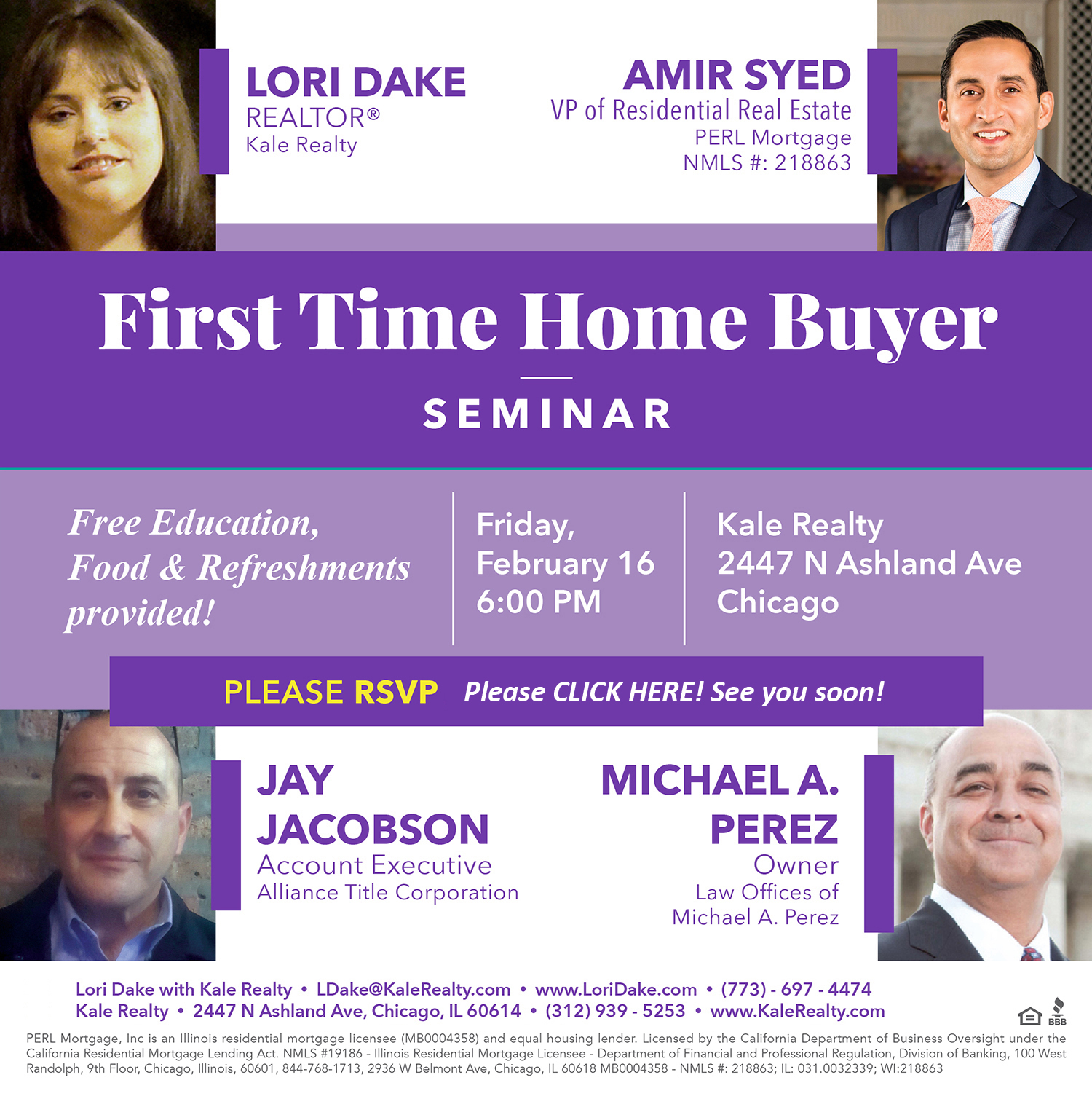 Attend the First Time Buyer Seminar!
Friday, February 16th, 2018 at 6:00pm
Located at (click for directions):
Kale Realty
2447 N Ashland Ave
Chicago, IL 60614
Call me for more info! (773)697-4474
Please CLICK HEREto RSVP! We look forward to seeing you!
Awarded 2016 Kale Realty Top 1% Broker Award for transactions, July 2016 Broker of the Month as well as December 2016 as an Agent of the Month!

How may I serve you?



Are you applying for one of my rental listings? If so, please contact me before submitting your application! And, be sure to have your ID and proof of income ready to upload. Thank you!




If you need a hand in listing your property, finding your new home or have other questions, please contact me! I would love to speak with you! 773-697-4474 - LDake@KaleRealty.com




The folks at Kale Realty are a full-service real estate firm and all-around good people!
Check out their website as well: www.KaleRealty.com.